Local facilities
It only takes a few minutes to walk down the footpath to the beach, and you arrive just at the point where 4 miles of sand give way to rock pools. This is a wonderful beach with safe swimming, and never crowded. Behind the house on foot, you are soon on the hills where there are wonderful walking opportunities. If you want to set out by car, there are a host of beautiful and isolated spots all under 20 minutes drive away, such as Shell Island, the valleys of Cwm Buchan and Cwm Nantcol, and the mountain range inland where ravens and falcons fly and wild goats can still be seen.
All within an hour of Llys Tanwg, you can visit beautifully picturesque villages, historic monuments, castles, and religious sites as well as ride on the famous narrow-gauge Ffestiniog railway. Outdoor activities are also abundant and not to be missed! You can play golf on one of the world's greatest courses, go horse-riding or white-water rafting, explore slate caverns, hill walk, mountain or rock climb, river, lake or sea swimming, kitesurf or windsurf.
Some of our favourite local attractions:
Harlech Castle is a medieval fortification, atop a spur of rock close to the Irish Sea, built by Edward I during his invasion of Wales between 1282-1289. 5mins from Llys Tanwg.
The Ffestiniog and Welsh Highland Railways stretch for 40 miles through the glorious Snowdonia National Park, allowing you to experience the magnificent scenery in comfort whilst savouring the romance of gleaming steam engines and carriages. 30mins from Llys Tanwg.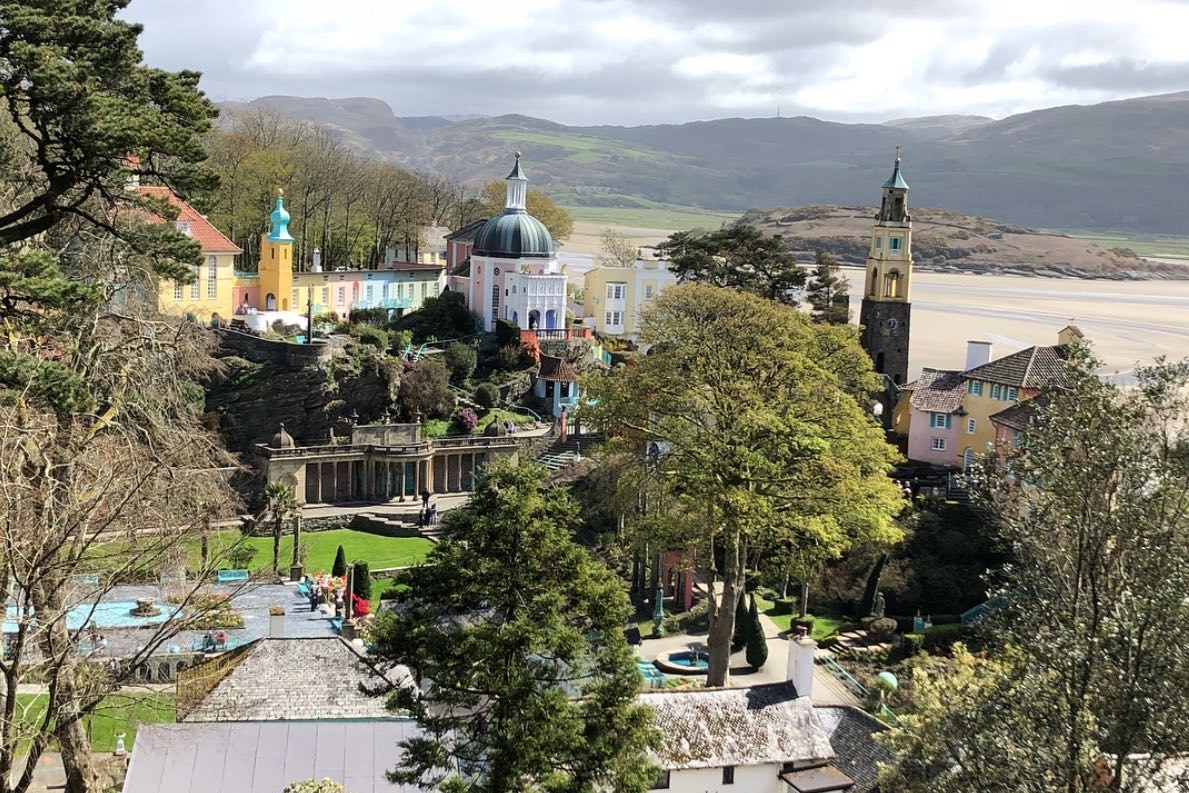 Portmeirion is the extraordinary village and gardens created by architect Clough Williams-Ellis from 1925 - 1976 and where The Prisoner was filmed. 20mins from Llys Tanwg.
Beddgelert is a timeless village in the heart of Snowdonia. It's most famous historical feature is 'Gelert's Grave'. According to legend, the monument marks the resting place of the faithful hound of the medieval Welsh Prince Llewelyn the Great. 45mins from Llys Tanwg.
Renowned for the surrounding hills and the River Dee, Llangollen is a beautiful little town and the home of the International Musical Eisteddfod - an hour from Llys Tanwg.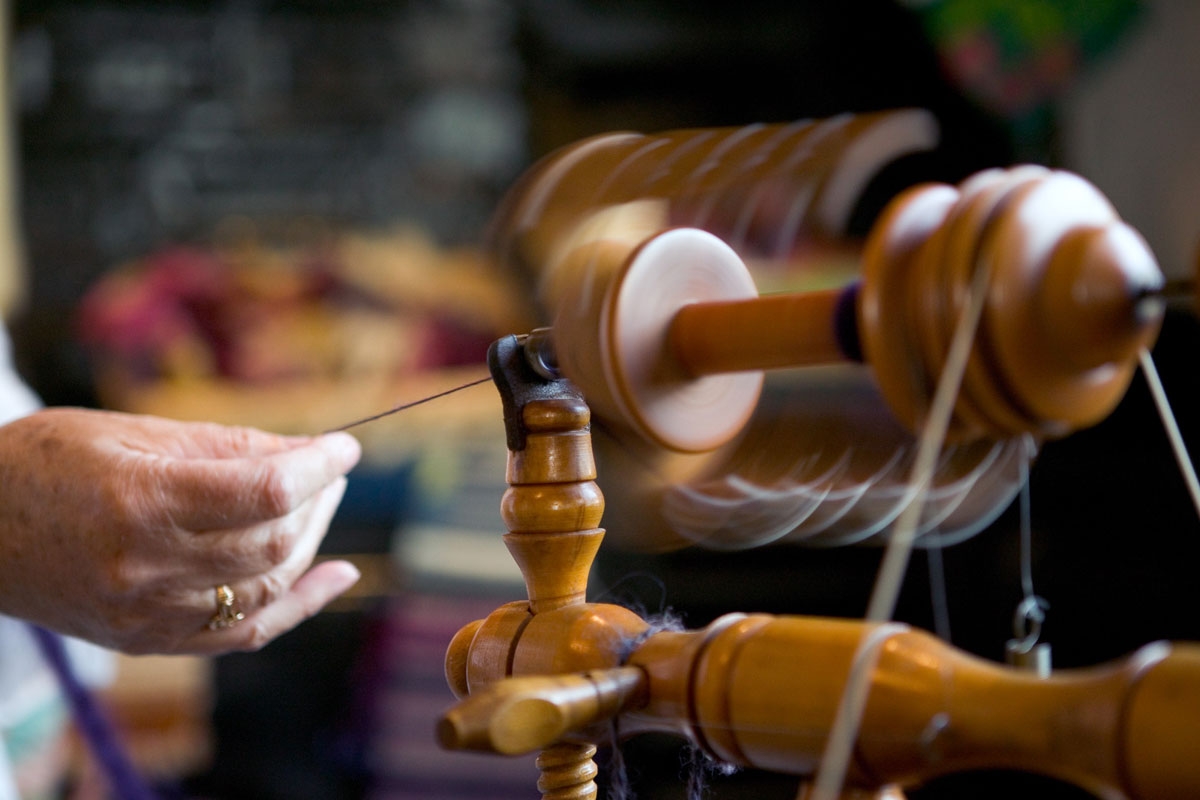 A family business since 1859, Trefriw manufacture traditional Welsh "tapestry" by the metre from raw wool using machines which are over 50 years old and powered by a vintage water turbine. Check their site for craft demos and see the fleece being spun into yarn! 1hr from Llys Tanwg.